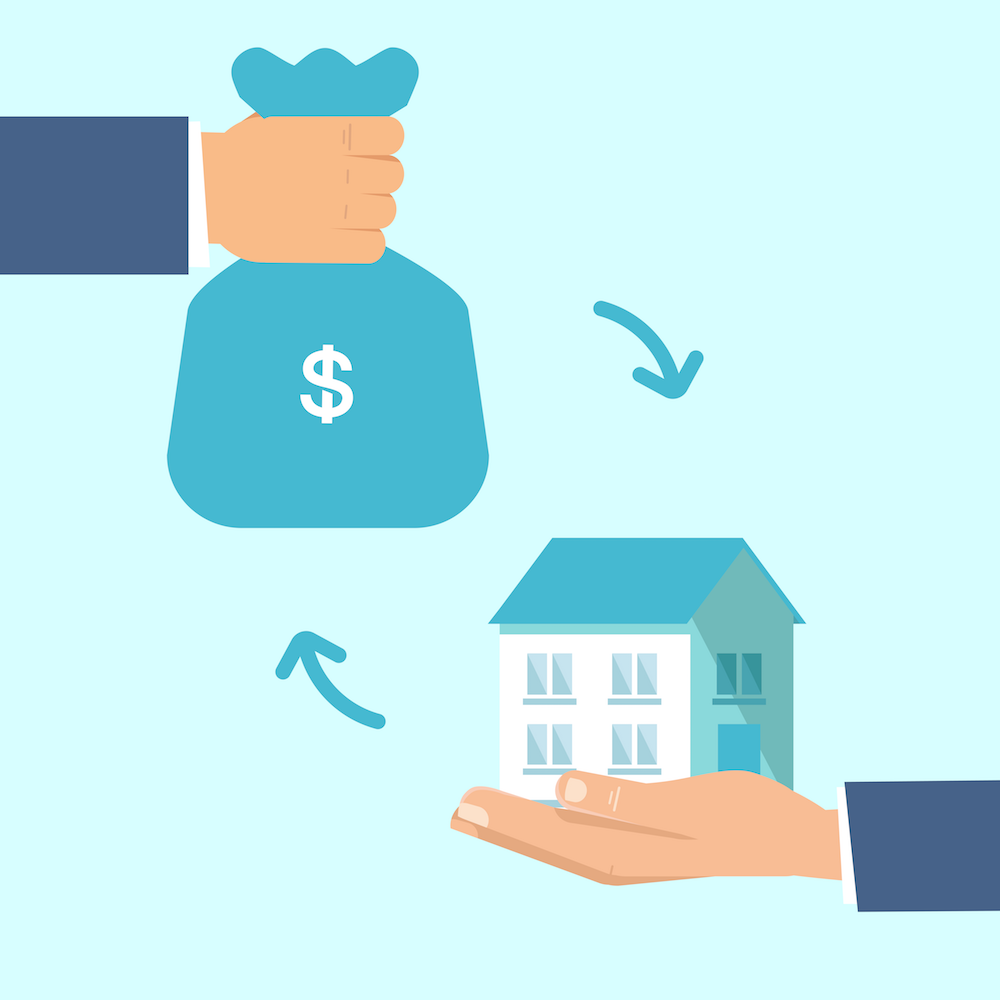 The Dallas House Buyers of Texas
At Dallas House Buyers, we value honesty and integrity, so we'll admit it: we aren't the largest house buyers in Texas. We're not a huge company. In fact, that's one of our strengths! We are a husband-and-wife duo with a mission to offer clients a fair deal with impeccable service.
We are actively looking to buy all types of properties in the Dallas-Fort Worth area – single-family homes, condos, townhomes, duplexes, and land. Together, we have more than 20 years of experience satisfying customers by purchasing every type of property in the area, and in every condition imaginable. If you're considering selling your home in Dallas, contact us for a quick and fair offer. We guarantee an honest and convenient transaction that works around your busy schedule.
No games, no gimmicks – just a great deal to take your home off your hands with as little hassle as possible!

Fast + Honest + Fair
Copyright Dallas House Buyers LLC 2016-18. All Rights Reserved. Dallas House Buyers LLC is owned and operated by licensed Texas real estate brokers William and Elizabeth Haynsworth (TREC Lic. Nos. 0555168 & 0597236). This website is not intended as a solicitation of currently listed properties. Read our Terms of Use & Privacy Policy.