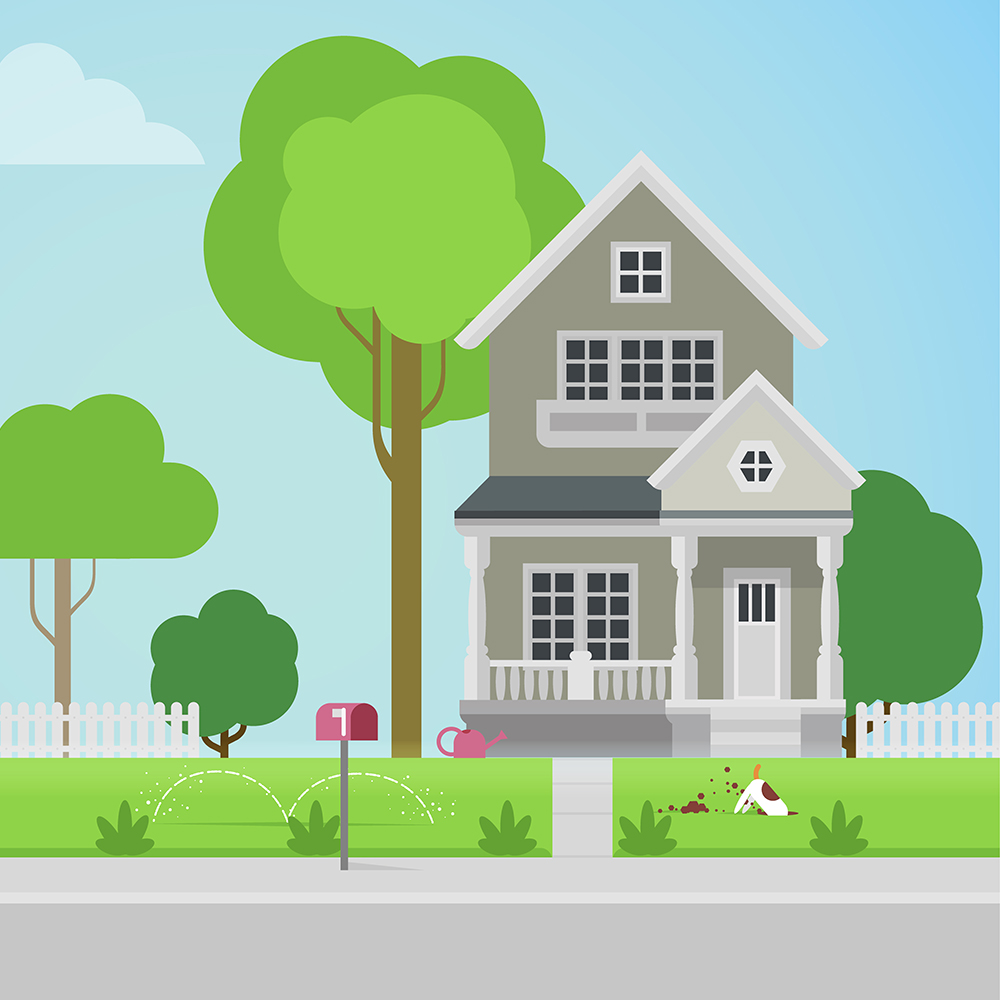 Sell Your Rental Property – FAST!
Has your rental become more burden than benefit? Dallas House Buyers is here to help!
Sell your rental property to us Fast, As Is and for Cash in as little as 7 days. We're proud to have built a reputation helping rental property investors all over the DFW Metroplex escape the hassle and financial risk of rental ownership by buying their rental properties in any condition. In some circumstances we can even take over an existing lease, allowing tenants to finish out their contract without disruption.
If you're looking to sell a rental property – Get An Offer Fast!
When to Sell a Rental Property
There are many different reasons that rental property owners choose to sell:
The property is losing money
The property is difficult to rent or has sat vacant too long
The property is in poor condition and repairs are too costly
The property takes too much time to manage
The owner wants to get out of the rental game entirely
No matter the circumstance, a rental house that is losing money or causing undue stress isn't doing you any good. Selling your rental property to Dallas House Buyers is the most profitable, fastest and easiest exit strategy there is! Get an Offer!
Why Should I Sell Rental Properties to Dallas House Buyers?
Dallas House Buyers has a reputation throughout the Metroplex for being fair, honest and fast. It's vital to our business that every transaction with our clients is Win-Win. Here are reasons owners choose us to buy their rental properties:
We work fast. We make you an offer as soon as we inspect the house, and we can finalize the sale in as little as 7 days.
We know the DFW market better than anyone, and we will make you a fair offer that won't be beaten.
We buy rental homes in any condition, even damaged homes in need of significant repair.
In many circumstances, we can take over the lease so current tenants are not displaced.
We value customer service! We want you to be one of our Happy Clients!
If you're ready to sell your rental property, contact Dallas House Buyers and get a fast, fair and no obligation cash offer today!

Fast + Honest + Fair
Copyright Dallas House Buyers LLC 2016-18. All Rights Reserved. Dallas House Buyers LLC is owned and operated by licensed Texas real estate brokers William and Elizabeth Haynsworth (TREC Lic. Nos. 0555168 & 0597236). This website is not intended as a solicitation of currently listed properties. Read our Terms of Use & Privacy Policy.