Sell Your House After Divorce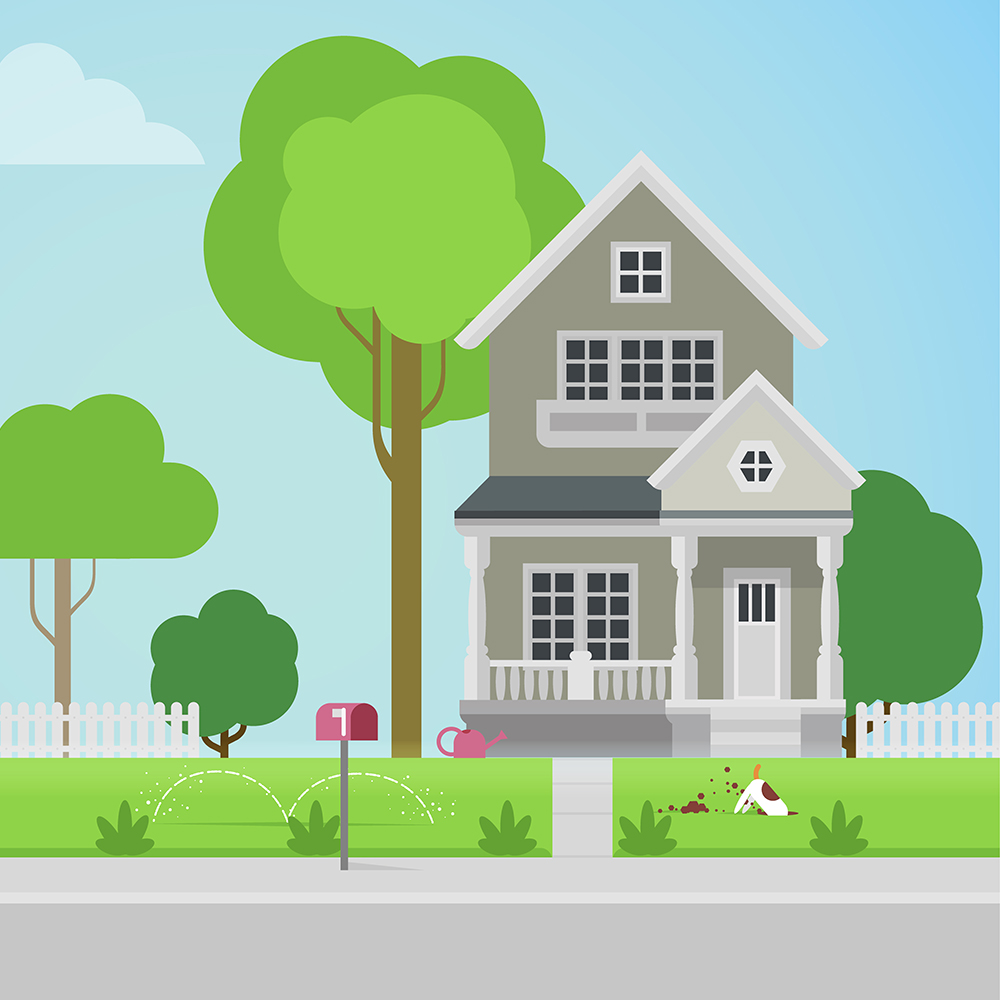 Sell Your House After a Divorce, Fast!
The old line about who "gets the house" after a divorce often ignores the fact that being awarded the family home can create a serious financial burden. The realities of a two-income mortgage stack up quickly, and the sole owner may even risk foreclosure or bankruptcy trying to keep it afloat. And this on top of the existing stress of the recent separation.
If you are the recipient of a marital home you can't afford, don't let it get the better of you. Sell your house after divorce, fast, with Dallas House Buyers! We can often buy houses awarded as part of a divorce in as little as 7 days. We will make you an "as is" cash offer, on-site and in person, the very first time we walk the home.
If you're looking to sell a house after divorce – Get An Offer Fast!
What Leads to the Sale of a Home After Divorce?
People who receive the marital home after a divorce choose to sell for many reasons:
The cost is the leading cause of sales of homes after divorce. The single owner can no longer meet the monthly payment on the home, and selling is the only way to relieve the burden.
The house may simply be too big, and the owner chooses to sell in favor of a smaller and more affordable space.
After particularly contentious proceedings, the house may have too much sentimental baggage.
Whatever the reason, owners always have the same goal: to sell the house fast and put it behind them so they can start fresh. That's where Dallas House Buyers come in. We will work directly with you during this difficult time to make you a fast and fair cash offer, with patient and personal service, every step of the way. Get An Offer!
Can I Sell My House During the Divorce?
It is possible to sell your house while divorce proceedings are ongoing, however this isn't easily done, and it is often better to wait until the ownership of the property is determined by the process and the divorce is final. During the divorce, you cannot sell or transfer marital property without explicit permission from the court overseeing the proceedings, which will require consent from your spouse.
If you can get all necessary consent, Dallas House Buyers would love to buy your home at any time.
If you have received a house in a divorce and you're looking to sell, get the best offer fast from Dallas Buyers! Get an Offer Fast!

Fast + Honest + Fair
Copyright Dallas House Buyers LLC 2016-18. All Rights Reserved. Dallas House Buyers LLC is owned and operated by licensed Texas real estate brokers William and Elizabeth Haynsworth (TREC Lic. Nos. 0555168 & 0597236). This website is not intended as a solicitation of currently listed properties. Read our Terms of Use & Privacy Policy.