Sell Home for Elderly Parent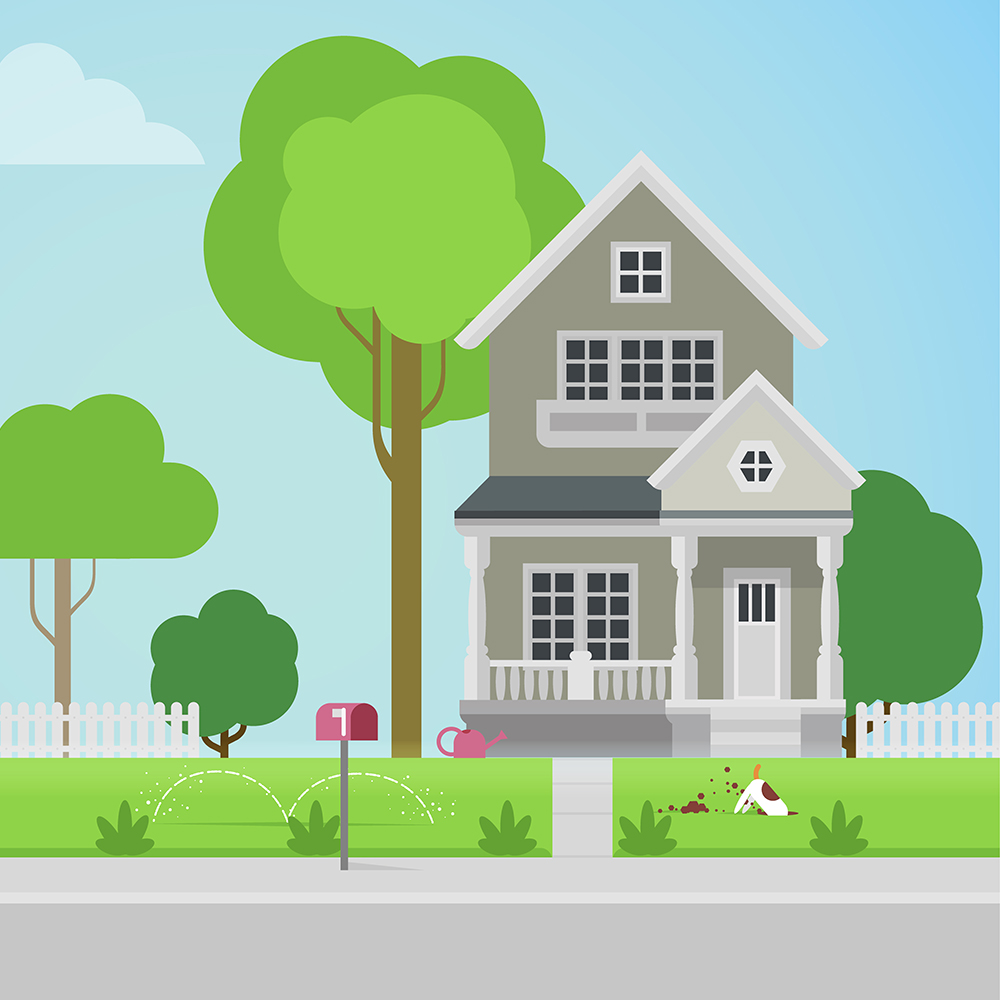 Sell Home for an Elderly Parent in Dallas
Do you have a parent or relative transitioning into assisted living? Do they own a home, but need to sell it quickly? Dallas House Buyers wants to help!
We know the financial and emotional struggles involved in moving an elderly person to assisted care. Medical expenses and moving costs can lead to emotional stress for you and your family. Let us help relieve the burden. We will make you a cash offer on any home in any condition in as little as 7 days.
As DFW area experts, we can offer you a fair price, fast. Dallas House Buyers makes selling homes hassle-free and we will NEVER ask you to make renovations. Our efficient system guarantees we will make an offer on your home at the first walk-through.
So what are you waiting for? – Get An Offer Now?
Why Sell Us Your Elderly Parent's Home?
There's no better offer in the Dallas area than a cash deal from Dallas House Buyers:
We work fast. We always make you an offer at the first home inspection, and we will work to get your deal closed in as little as one week.
We specialize in the Dallas area. No one in the DFW Metroplex will make you a better offer at a fairer price.
We buy homes in any condition. Let us buy the home as-is, no questions asked. We require no renovations or alterations before finalizing the sale.
We care about our customers. It is our goal to help you sell your home. We want you to be one of our Happy Clients!
Four Step Seller Checklist
When selling a property for an elderly parent or loved one, there are steps to follow that will ensure the home is sold quickly and fairly:
Get in touch with the estate attorney to make sure you have the authority and proper paperwork to sell the home.
Talk to the bank or mortgage holder to get details on home loans or payments, as well as to become an authorized signer on your relative's account.
Make sure the rest of the family, and any other individuals involved, are on board with the sale.
Contact Dallas House Buyers and sell your elderly parent's home, FAST!
If you're ready to sell your elderly parent's home, contact us today for a fast, fair and no obligation cash offer!

Fast + Honest + Fair
Copyright Dallas House Buyers LLC 2016-18. All Rights Reserved. Dallas House Buyers LLC is owned and operated by licensed Texas real estate brokers William and Elizabeth Haynsworth (TREC Lic. Nos. 0555168 & 0597236). This website is not intended as a solicitation of currently listed properties. Read our Terms of Use & Privacy Policy.